Fed Up (2014) – Food Industry
Trailer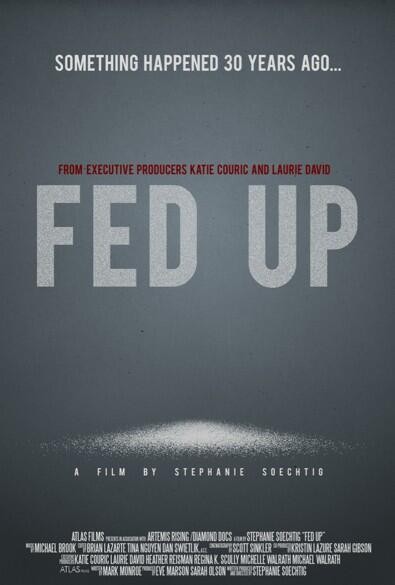 Upending the conventional wisdom of why we gain weight and how to lose it, Fed Up unearths a dirty secret of the American food industry-far more of us get sick from what we eat than anyone has previously realized. Filmmaker Stephanie Soechtig and TV journalist Katie Couric lead us through this potent exposé that uncovers why-despite media attention, the public's fascination with appearance, and government policies to combat childhood obesity-generations of American children will now live shorter lives than their parents did.
Upending intelepciunea conventionala de ce ne-am câștiga în greutate și cum să-l piardă, Fed Up unearths un secret murdar al American industriei alimentare, cu mult mai multe dintre noi se îmbolnăvesc de la ceea ce mâncăm decât oricine a realizat anterior. Cineast Stephanie Soechtig și TV jurnalist Katie Couric ne conduce prin acest expozeu puternic care descoperă de ce–în ciuda atenția mass-media, fascinația publicului cu aspect, și politicile guvernamentale de combatere a obezității infantile–generații de copii americani vor trăi acum viata mai scurta decat a facut parintii lor.
Lasa un comentariu
comments